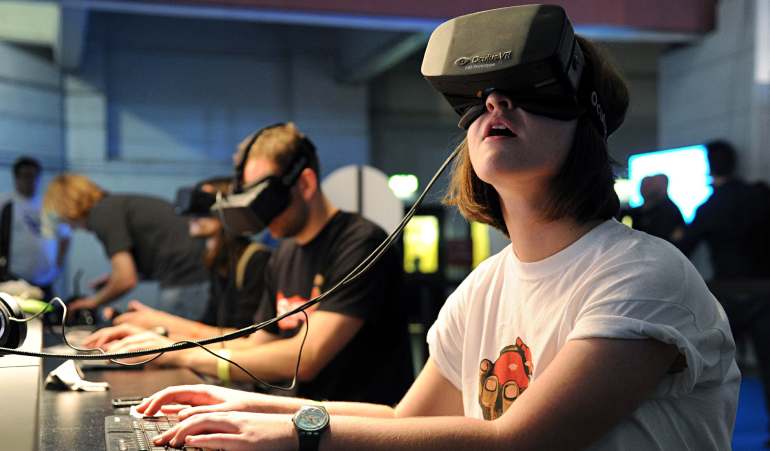 The number of online casinos is increasing every year. Gambling service operators have to follow the current trends in the development of the gambling business and apply suitable options to improve the quality of service and ease of use of gambling platforms. What innovations are trying to use the online casinos of the CIS countries?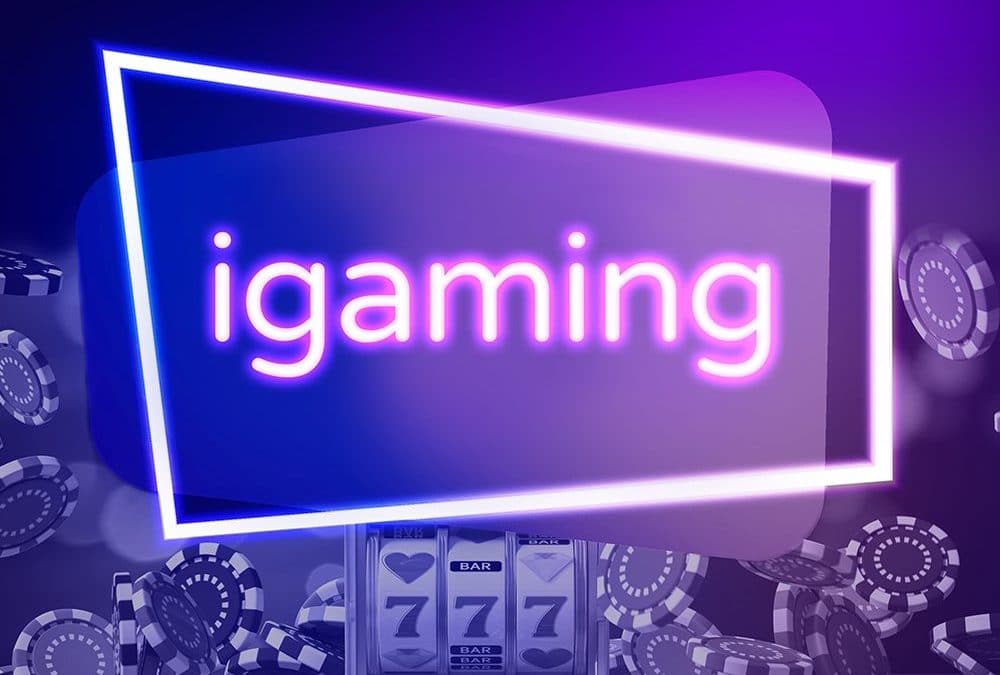 Games using blockchain technology
Blockchain games are the trend of 2021. Using special software, users earn cryptocurrency. They have to perform certain actions or sell things. The funds received are not just accumulated on a virtual account, but are withdrawn by software operators.
Although the blockchain technology has appeared not so long ago, it is safe to say that it will be supported by many casinos.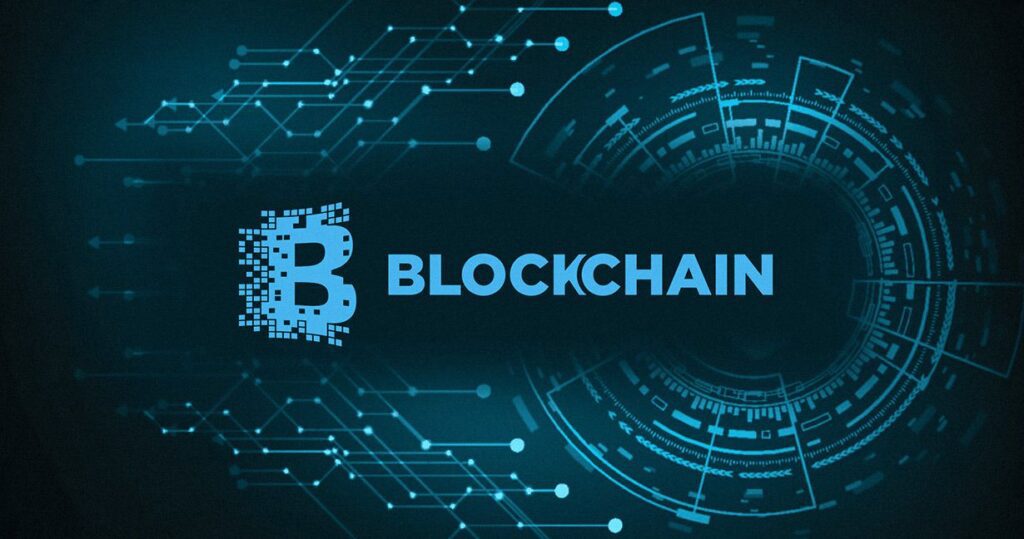 Cryptocurrency for settlements
The trend of using cryptocurrency for account replenishment and withdrawal of funds by club clients is gaining momentum throughout 2020-2022. Since bank transfers can be easily tracked at the government level, cryptocurrency is becoming a lifesaver for many illegal gambling establishments.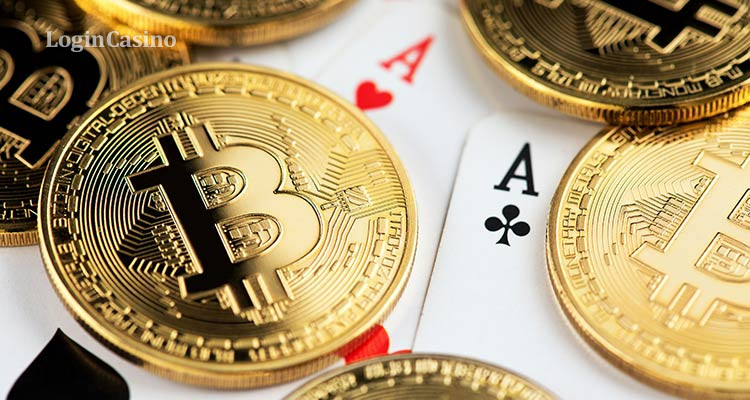 Today, most online casinos in the CIS countries offer to make transactions in bitcoins and altcoins. Some clubs have up to 10 crypto options.
Metaverse and VR
Talk about virtual reality has been sharpened for several years. VR technology is developing at a slow pace. Many gambling software developers have high hopes for artificial intelligence and the metaverse.
Diverse VR games have long appeared in online casinos. You can place bets as if at a real table or go on a treasure hunt in a realistic pyramid. There are also virtual casinos on the gambling market, in which the client is invited to move from one gaming hall to another or move between tables.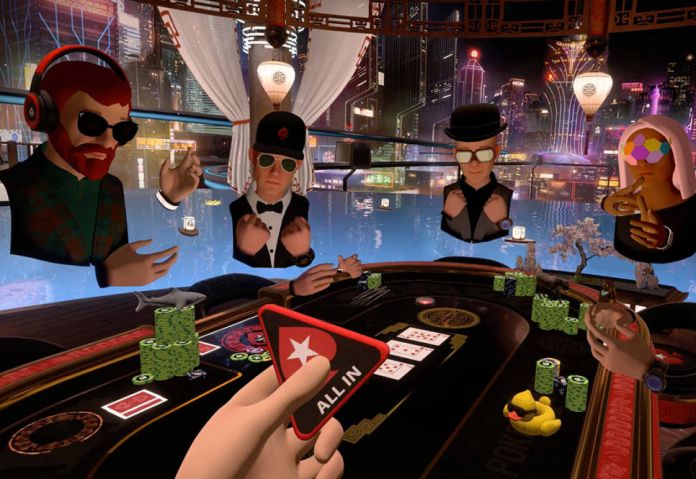 Shifts in the direction of the metaverse are not yet observed. The developers just came up with the concept itself and announced to the public that they were working on creating a virtual world.
Cloud storage
The essence of this solution is that the data during the game will not be processed by the user's device, but in the cloud, with subsequent transfer of the results to a PC or smartphone. This means that expensive consoles and laptops will fade into the background, because their parameters will not be important for playing through the cloud.
It is expected that cloud storage technology will soon affect all games, including gambling. Software developers will be able to create complex games that work without lags.
Mobile casino and smartphone apps
Soon, this trend will lose its relevance, since many gambling establishments are developing a mobile version in parallel with the main site. Also, most clubs have already created applications for IOS, Android and Windows.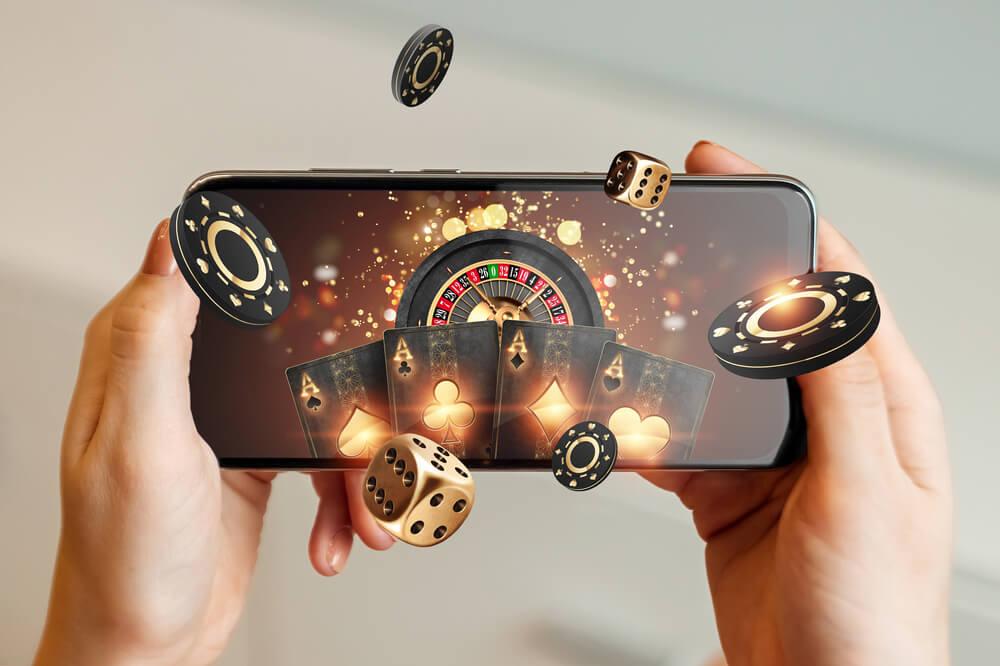 Note that almost all developers create HTML-5 games that are equally easy to run on both PC and mobile devices.
iGaming Newbies 2022
Although online gambling is already popular, experts only predict the growth of the industry. It is expected that in 2022 there will be new companies acting as operators of gambling services. The absolute increase in the number of games provided by developers is projected at the level of 2200. The new software will be released by both iGaming mastodons and novice providers.
In terms of gaming products, we are waiting for the combination of video slots with games of other types. Gamblers will be offered not just to spin the reels and periodically move into bonus rounds, but to get into the game world built on the basis of several storylines. An example is the sensational Castle Builder II emulator developed by Rabcat and Microgaming.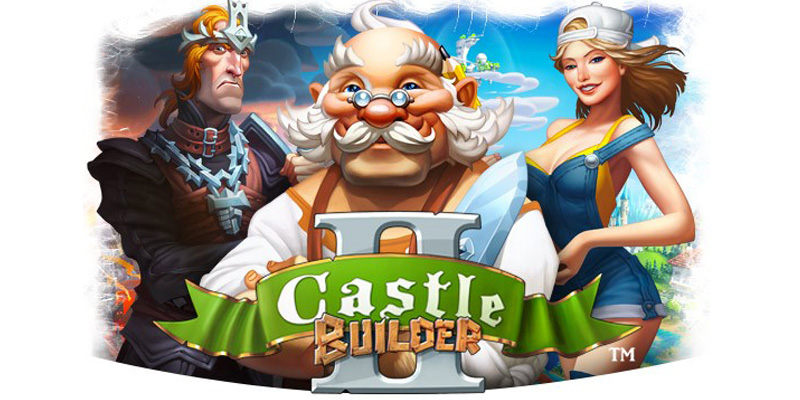 Many games will have a progressive jackpot feature and additional options.
Thus, technical innovations in 2022 are noticed not only in industry and everyday life, but also in the field of gambling services. Blockchain, cryptocurrency settlement, VR, the symbiosis of games, mobile applications and cloud storage will improve the quality of customer service and make gambling services more convenient.