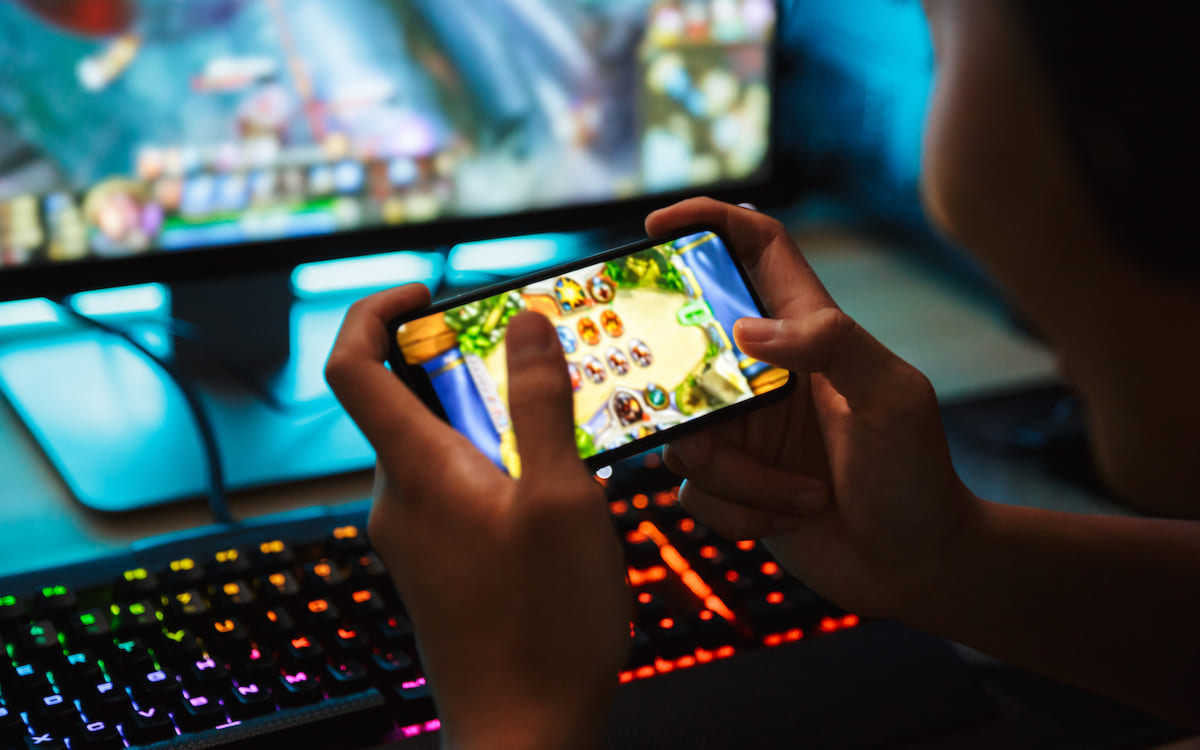 Social gaming is especially popular among people who want to spend their leisure time at the computer. Special games are a symbiosis of a traditional casino and communication with friends on social networks.
The trend of social games is obvious. Especially, this became clear when the concert of rap artist Travis Scott was a resounding success in the game Fortnite. Players watched live the musician's actions on the virtual stage, which were accompanied by interesting visual effects. The rapper's performance gathered 12.3 million viewers. We can say with confidence that gamers and gamblers are striving for social connection.
Social gaming and how is it different from online casinos?
A social casino is a special application for a smartphone or social networks that provides the opportunity to launch slots, roulette, blackjack or other gambling games. It can work as a separate site with its own domain name.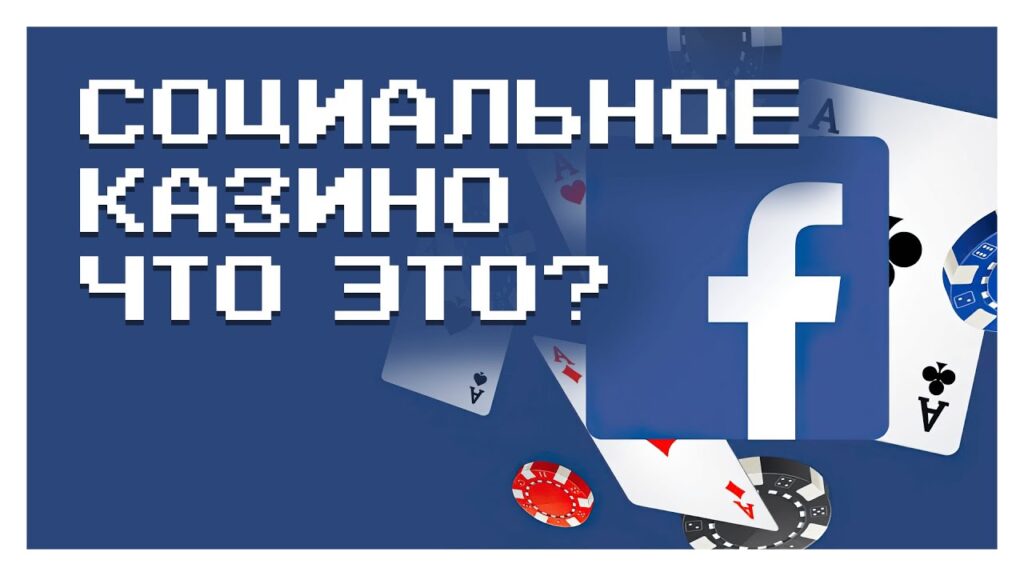 Unlike a traditional online casino, social gaming does not provide an opportunity to earn money, since it was created solely for entertainment. But we cannot say that there are no game incentives in the social casino. For certain achievements, the gambler receives gifts in the form of additional spins/moves/bonuses.
Distinctive features of social gaming:
the player does not risk their own money;
many games can be played with friends;
game skill improves;
even those who are legally prohibited from gambling (minors, officials, etc.) can play;
are always legal.
The key goal of such gaming is socialization. During the game, you communicate with friends and relatives, find strangers with the same interests.
Do social casinos make money?
Social casino revenues mainly come from pay-to-win in-app purchases. The game is free to use, but software manufacturers strongly encourage depositing real money to receive a reward or bonus. For example, you may be offered to purchase an interesting avatar frame for an additional fee, get additional power, pick up a virtual gift, or send a gift to a friend. Most often, developers offer to open a new level for money.
No one has yet canceled earnings on advertising. For example, to go to the next game stage, you need to watch a commercial. Very often, banner or contextual advertising is embedded directly into the application.
There is also the possibility of selling software branding, the so-called White Label. The manufacturer creates the game, while introducing individual settings into it. A company that wants to get a product and customize it to their liking can buy a social game or rent it.
3 most popular social game developers
Developers of social games are guided by the interests of potential players. That is why we can say with confidence that before creating a digital product, you need to conduct a marketing study of the needs of the audience. Social games are created in the form of farming and other simulators, tycoons, global strategies, like "three in a row".
Playtika
Entertainment company Playtika comes from Israel. A well-known developer specializes in online casino games. In 2010, he was one of the first to create social games posted on social networks. Later, his developments were adapted for mobile platforms.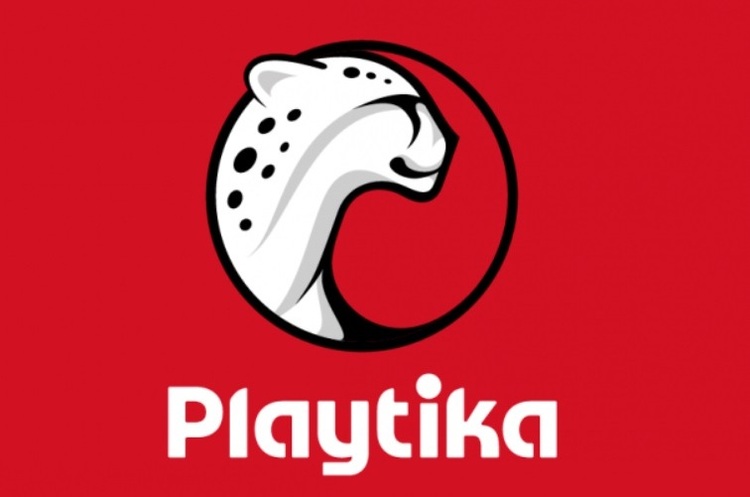 The company's offices are located in Ukraine, the USA and Europe. Many games involve collecting items, spinning slots, or solving puzzles. Popular Playtika products — Slotomania, Caesars Slots, WSOP, June's Journey
Murka Games
Digital product developer Murka Games has been operating in Ukraine since 2009. It has offices in Limassol (Cyprus), Kyiv and Dnipro. The developer has established itself as a rapidly growing provider of casual social media games. The most popular developments of Murka Games are Scatter Hold'em Poker, Slots Era, Infinity Slots, Solitaire Play.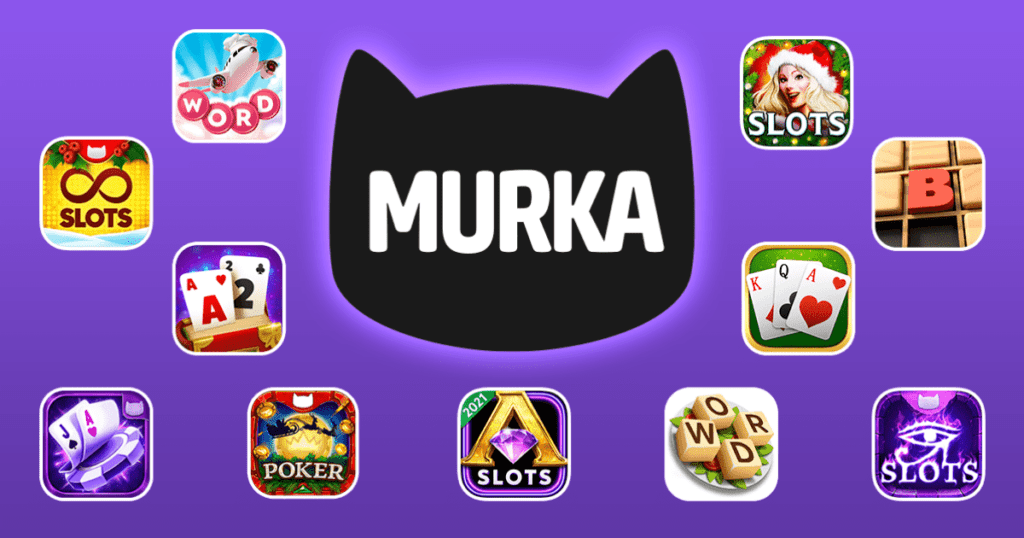 KamaGames
KamaGames is an independent developer of social poker for mobile devices. The European company was founded in 2010. It has offices in Douglas and Dublin.
The key and most popular product of KamaGames Pokerist Texas Poker, created in the early days of the company. Today it occupies a leading position in downloading through Android and IOS stores. Other popular developer products are Omaha, Roulettist, Blackjackist, Baccarist, Video Poker.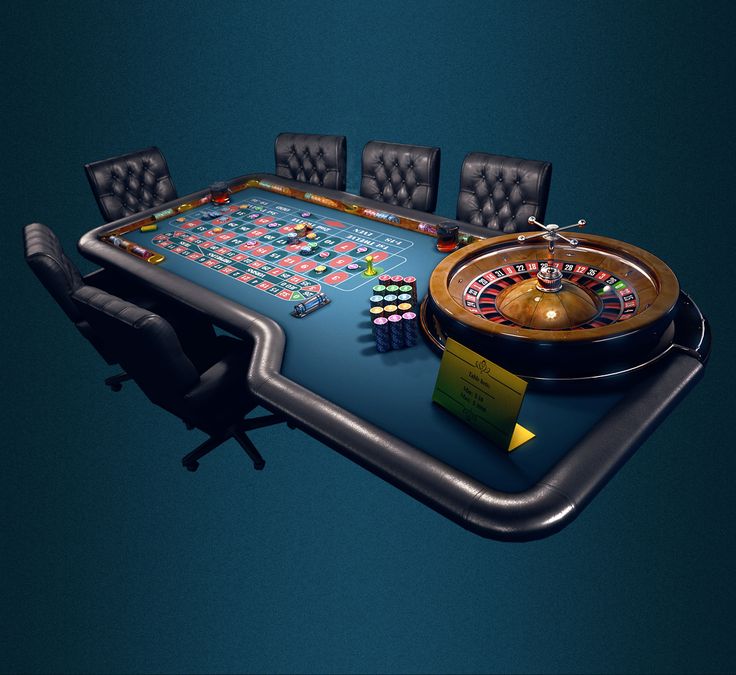 Some final words
Social and traditional online casinos offer a wide range of entertainment options. For those who want to play roulette, poker or run emulators for money, it is advisable to look towards online casinos. If you want to just chat with friends or run a simulator for free, then choose social games.