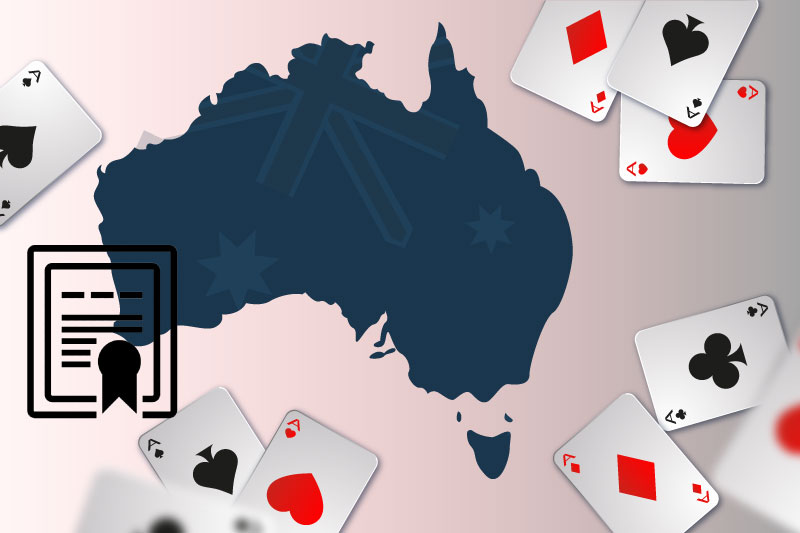 Online casinos with an international license provide services legally. The presence of permits indicates the provision of licensed software, the fair withdrawal of prize money and the safe storage of personal and financial data of customers. The licenses of Malta and Curacao are especially popular.
Game license classes
Malta is a pioneer in the EU, having received the right to issue gambling licenses. The Maltese regulator began its work in 2001. He is responsible for issuing licenses and creating regulations in the field of iGaming.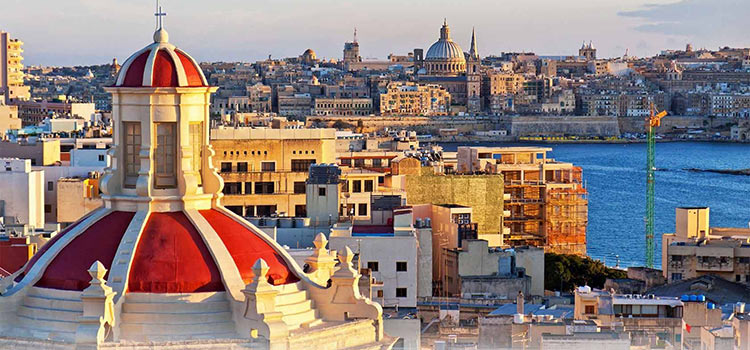 All island licenses are divided into 4 types:
Class 1. Issue licenses for RNG-based games, namely slots, roulette, blackjack.
Class 2 – Granting licenses to bookmakers.
Class 3. Issuance of licenses to those who receive a commission when making bets. This class includes player versus player entertainment, for example, poker, bingo.
Class 4. Licensing of land-based gaming equipment
As you can see, Malta licenses confirm the reliable protection of the client and software, the game according to special AML / CFT rules that prevent money laundering. The disadvantages of obtaining permits include impressive tax fees and a lengthy registration procedure.
The operator can apply for several licenses, which are issued for a period of 10 years. The regulation of casinos is carried out by a state body that provides clear and pragmatic control over the activities of clubs.
License issued by Curaçao (Netherlands)
The island of Curacao is located in the Caribbean Sea, near Venezuela. Legally it belongs to Holland. It was on the island of Curacao that gambling was legalized for the first time in the world.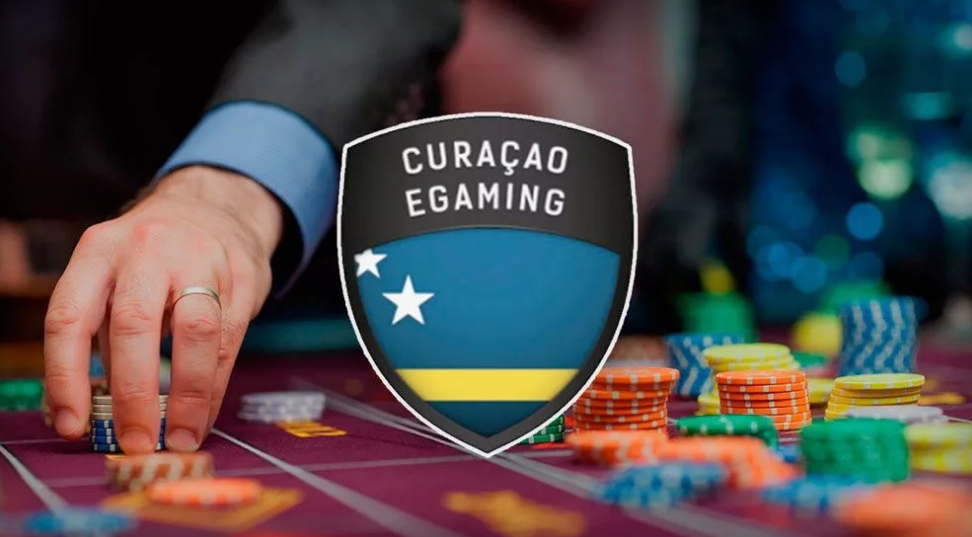 Benefits of licensing in Curacao:
low fee for obtaining a Gaming license;
simple application and fast processing speed;
high reputation among online casinos;
General turnkey packages are available, including the provision of hosting and IT infrastructure.
The only disadvantage of legalization in this jurisdiction is that the licenses issued are sub-licenses. Not in all countries of the world a casino with a Curacao license will be able to open a bank account due to marketing restrictions.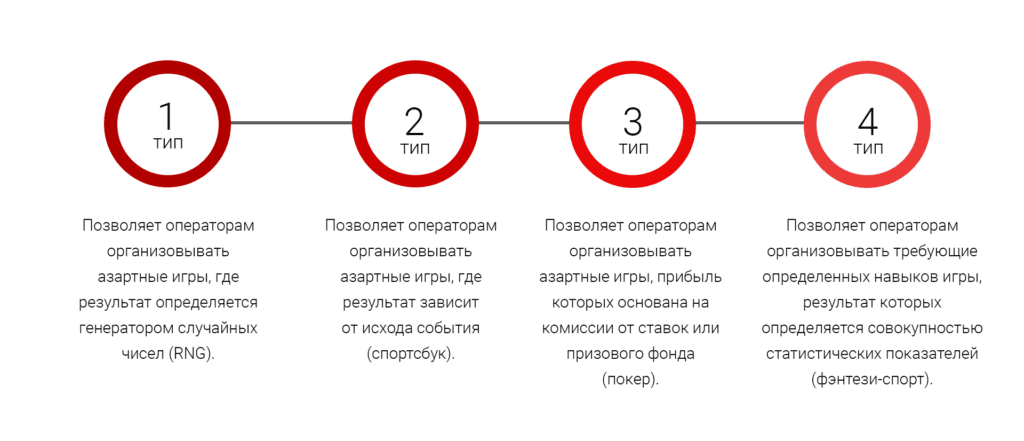 For some time, the Curacao regulator was not held in high regard among the players, because due to the simplicity of the licensing procedure, many dubious gambling platforms became legal. Several licensees of Curacao eGaming have even faced fraud cases. To date, the jurisdiction has begun to pay more attention to audit and control, which has led to a decrease in shadow zones.
Some final words
When comparing the jurisdictions of Malta and Curacao, we can say that the first representative has higher taxation and license fees, and the application takes longer. A prerequisite for issuing a Maltese license: part of the club's operations must go through banks or payment systems in Malta, which does not play into the hands of an online casino at all. At the same time, players of clubs with a Malta license can be 100% sure of the quality of the software provided and the honesty of transactions.
A Maltese license can be obtained in 3-6 months. Permissive documentation about. Curacao is issued within 1.5 months
Thus, if a gambling establishment is faced with the task of obtaining an international license quickly and with minimal financial expenses, they resort to the services of the Curacao eGaming Regulator. Clubs that care about their reputation are trying to obtain a license from Malta.