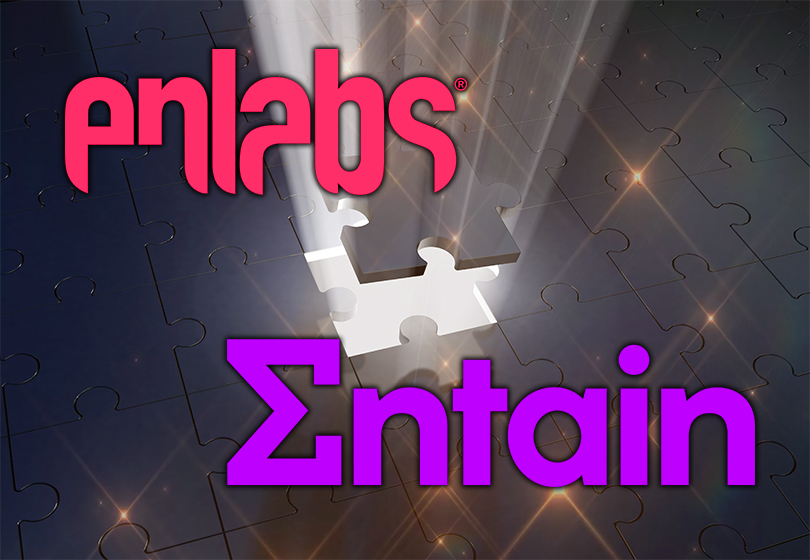 Gambling services operator Entain reported that in 2021, the share of revenue from regulated markets in the total share of revenue was 99%. This was achieved due to the fact that the service provider adheres to the policy of full regulation of income and fair play.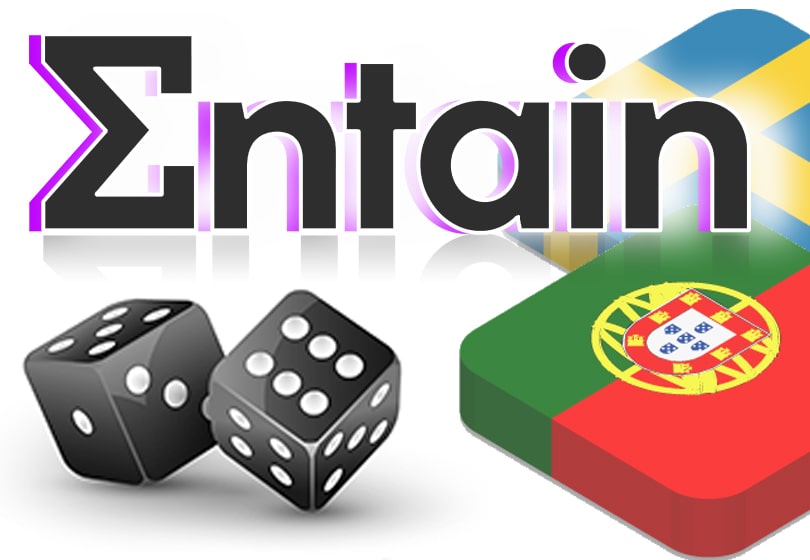 Entain stats for 2021
Entain's Environment and Social Report states: "Operator exited 3 markets where it saw no prospects for sustainable regulation. It ceased operations in Lithuania, Latvia and Portugal. The Netherlands were also left, because the online gambling market in this country was legalized only in October 2021."
At the end of 2021, business left 7 more markets in which there were no prospects for regulation. The number of interactions with clients suffering from gambling addiction at the beginning of 2022 increased by 63.2% and reached 2.3 million. The object of the study were only branded clubs with which an affiliate program was issued. This situation is exactly what the British operator of gambling services is concerned about.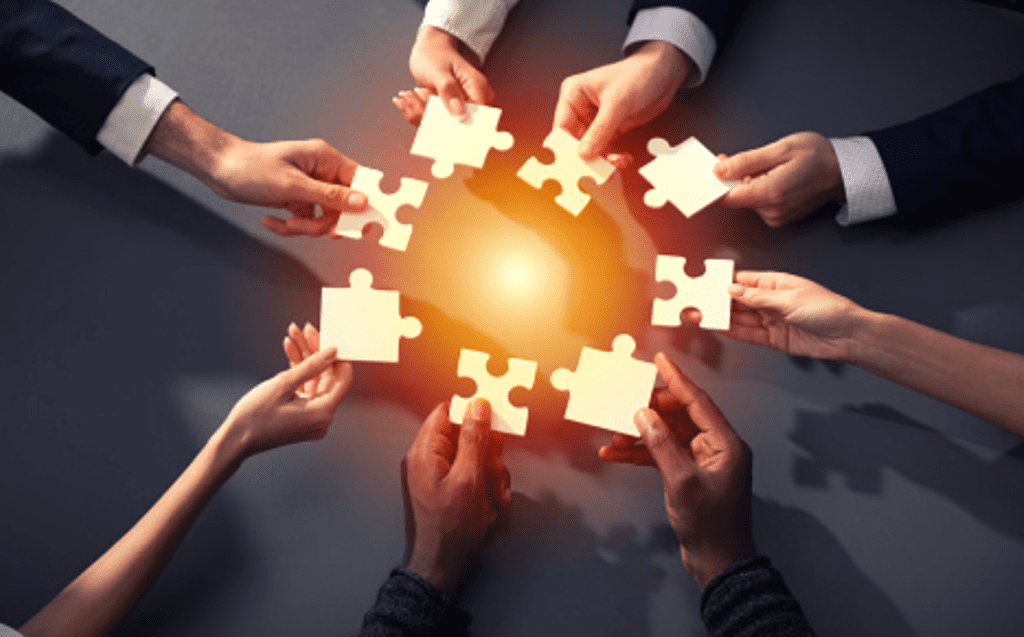 In 2021, over 61,000 players self-excluded from the club's love, which is not much higher than in 2020. Complaints from service users decreased from 6,378 to 4,045.
Reasons for Entain leaving unregulated markets
Entain's management justifies its decision as follows: "Working on domestically regulated gambling markets provides the prerequisites for generating large incomes. Therefore, by occupying our niche, we can guarantee that the company will develop in the future. In regulated markets, there is interaction with regulatory authorities, so each user of the software can be confident in the protection of personal and financial information. We work in the legal field of local markets, observing all the rules of doing business."
It was noted that the Entain group plans to receive income by the beginning of 2023 exclusively in those countries where a license for the provision of gambling services is issued. Its Advanced Responsibility and Care (ARC) strategy for customer safety includes a set of tools based on intelligent detection of gambling fraud.
Entain Holding is named to the S&P Global 2022 Sustainability Companies List
In 2021, Entain made significant progress across all business areas. In addition, it has provided a completely secure gambling platform. This trend should continue, as all gambling establishments will operate legally.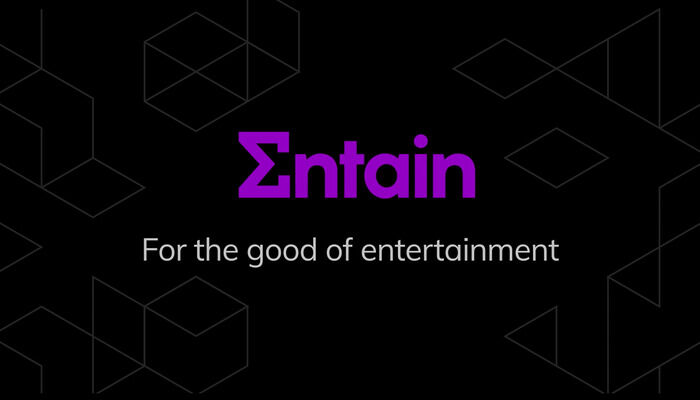 The British gambling operator has been included in the S&P Global Sustainability Yearbook list of international sustainability companies in 2022. Entain makes significant efforts in the field of ESG (social, environmental and governance management).
Recall that annually the analytical center S & P Global determines 3.5 thousand international companies that are included in the Dow Jones index. Several areas are taken into account – the economy, society and ecology.
To be included in the S&P Global list, you need to be in the top 15% of enterprises in your industry and demonstrate 30% of the indicator of the leader in a particular direction.
Entain CEO Hoskin said he is delighted to have his company listed as one of the best in the industry. The director said, "This is a recognition of all efforts towards software diversity, sustainability, security and responsible gaming."
In the category "Gambling and Casino" awards were also given to such companies as Sands China Limited, Las Vegas Sands, Tabcorp Holdings Limited.